2022 has been an unusual year, with more challenges than many of us enjoy. At the end of the year, we urge everyone to look back on 2022 in the best way possible.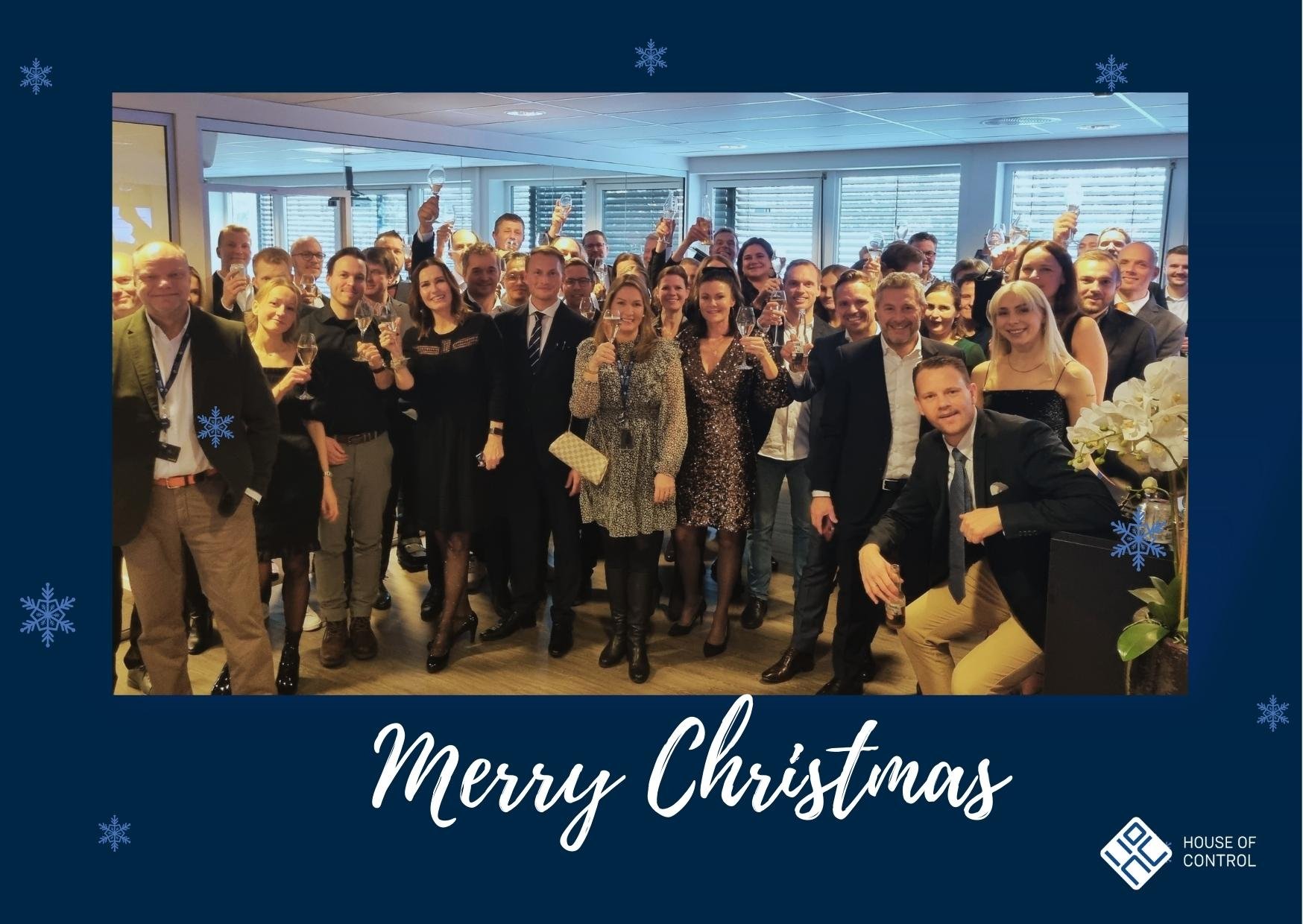 What can those best possible ways be?
One way is to reflect up on the team you have built and the culture that binds it all together, and what this means for your company's ability to make your customers a little better every day.
Now, as year-end closing is here, you can also account for the economic benefits your company brings to your employees, their families and society in general. All of this gives us a sense of meaning as well as direction and self-confidence for the journey ahead.
At House of Control, we have spent 2022 improving our main solutions, including the contract card, the core of contract management and IFRS 16 reporting. We have carried out the greatest ever improvement in user experience and design (UX). We have user-tested our solutions more than ever before.
And we have launched a solution for the Norwegian Transparency Act, including survey functionality. To mention something.
Everything we do is about becoming more relevant to our customers. Most importantly, we will help the CFO and the finance department to become even better in their roles – in 2023 and all years to come. That is indeed meaningful for us.
This fall House of Control became part of the Visma family. Visma counts more than 200 companies in 20+ countries, and we are confident that increased knowledge-sharing will bring substantial benefits to our customers. In Visma, we are linked to a stronger brand, and we become part of a company with a rock-solid funding. Both parts are important for customers who value trust and predictability from suppliers of mission-critical software.


We wish you a peaceful Christmas celebration and all the best for 2023.