ARR +54% year-on-year to NOK 169 million, with organic ARR growth of 22%

Revenue +49% to NOK 40.6 million in Q2, with organic growth of 21%

Investing in growth, with more than doubling of the workforce to 135 employees

EBITDA break-even in Q2 and NOK +4.1 million adjusted for special cost items
Høvik, 20 August 2021: House of Control (HOC) reported 49% year-on-year revenue growth to NOK 40.6 million in the second quarter of 2021. Annual recurring revenue (ARR) increased by 54% to NOK 169 million. The growth is supported by acquisitions, and organic revenue growth was 21% and organic ARR growth 22%.
"New sales continued at a strong pace also in the second quarter, supported by both a larger sales force and the introduction of new products such as Complete Procure. Organic growth and acquisitions have lifted the number of active customer accounts by more than 40% over the past year, to more than 1,600, and we maintain high prospecting and sales activity into the second half of the year. It is very encouraging to see the strong momentum and fighting spirit in all our departments and markets," says CEO Lasse Sten in House of Control.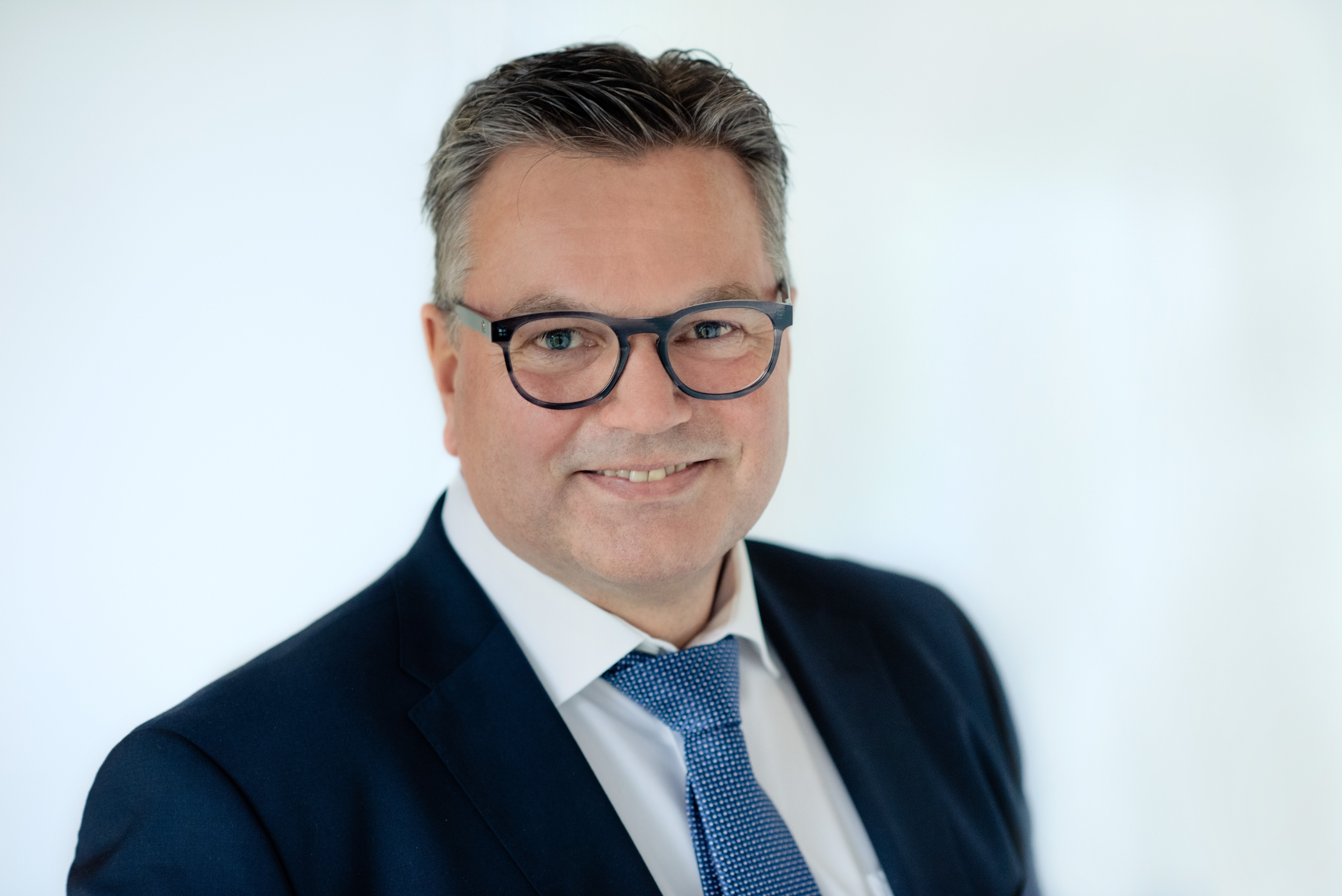 Picture: Lasse Sten, CEO
The company is investing heavily in continued growth and has more than doubled the workforce over the past year. This affects current earnings, and the company reports a break-even EBITDA of NOK 0 million for the second quarter. This included special cost items of NOK 4.0 million. Adjusted EBITDA was NOK 4.0 million, corresponding to an adjusted EBITDA-margin of 10%.
For the first half year, revenues increased by 49% year-on-year to NOK 80.3 million, with a reported EBITDA-loss of NOK 4.6 million and a positive adjusted EBITDA of NOK 3.0 million.
In April, House of Control acquired Business Analyze AS to provide customers with user-friendly business intelligence dashboard solutions that integrate both own and third-party offerings. The employees have been integrated into House of Control teams during the quarter, with the sales and development teams fully up and running.
House of Control reiterates its long-term target to build an ARR base of NOK 500 million by the end of 2025, with an EBITDA margin above 40%.
The company will host a webcast today at 08:00 CEST. Please use the following link to access the presentation:
https://channel.royalcast.com/landingpage/hegnarmedia/20210820_1/

The presentation will be followed by a Q&A session. Questions may be asked in writing during and after the presentation in the comments section below the webcast window. The report, presentation and the link to the webcast will also be made available at https://www.houseofcontrol.com/investor-relations.
For further information please contact:
CFO Carl Fabian Flaaten
Cell: +47 90 04 31 84
Email: carlfabian@houseofcontrol.no
About House of Control:
House of Control develops SaaS (Software as a Service) solutions. These are digital tools that the CFO can easily apply to improve the performance of the finance department and – ultimately – the whole company. The CFO toolkit contributes to at least four important tasks: Cut costs, save time, reduce risk, and improve compliance – all key ingredients of a better-working finance department. Private and public enterprises use the software to manage contracts and assets, comply with IFRS 16 requirements, communicate with suppliers, and organize procurement. House of Control's strong revenue growth is supported by a unique sales force, and approximately 90 percent of sales are annual recurring revenues.
This information is subject of the disclosure requirements pursuant to section 5-12 of the Norwegian Securities Trading Act.