We're on a mission to simplify recurring revenue finances. This is the how we got the idea and why we're building new subscription management software.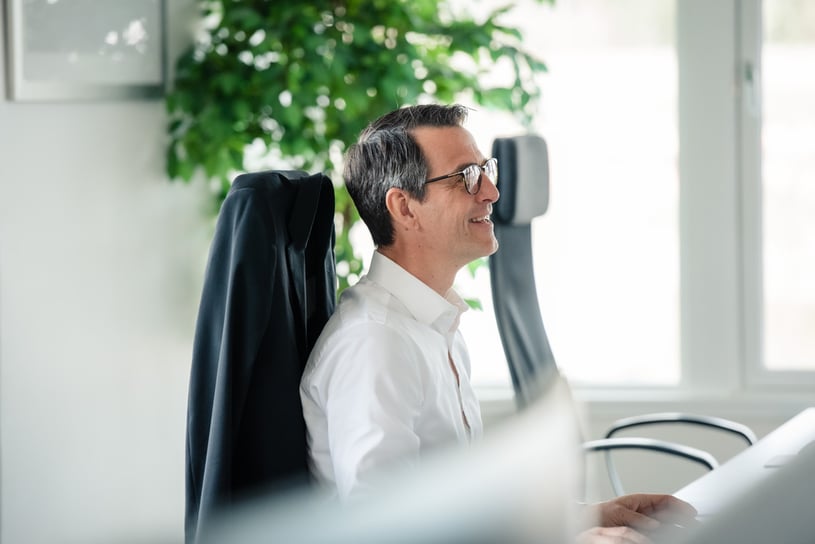 Image of CFO, Carl Fabian Flaaten
"Enough is enough," said our CFO, Carl Fabian Flaaten, "Let's make our own system."
It was a cool autumn day in Norway. Carl Fabian was talking to his team about implementing the new pricing strategy. House of Control had just rolled out new software products and adjusted their base price. The finance and accounting teams were overwhelmed with work and issues kept creeping up.
"We can't fix everything just by working harder. We must use our technology to work smarter. There are too many transactions, too many calculations and too many details. The right numbers aren't flowing into the accounts and reports - they are stuck in transition. The manual steps are killing us. We have already developed software to manage supplier contracts, we must build a system for managing customer contracts too!"
The idea was born: Let's build the best subscription management system - by CFOs, for CFOs.
Make it easy enough for everyone to use and sophisticated enough to handle the most complex business models.
"Do it," the management team agreed. "Every recurring revenue business we know seems to be struggling with the same problem. There is a gap in the market - and we can fix it."
Six months later and full of enthusiasm our beta software release is just around the corner. By summer 2022 we'll be testing our software and meeting the first pilot customers. What do they expect? Do we meet requirements? How exciting to hear what people think!