In 2019, we onboarded 287 new customers. This generated NOK 27 million in new ARR and contributed to a year-on-year growth of 33%. Total ARR passed NOK 100 million. During 2019, we saw a 457% increase in daily logins and 7,800 new users. 163,000 new contracts were registered in Complete Control, and the solution had 23 updates.
Several new modules and extra functionality were added. With our unique solution for IFRS 16 compliance we have taken a lead in the European market. The number of Customer Success Managers increased by 36 per cent while churn fell to record lows. Our meeting-bookers and hunter sales personnel booked 3,044 and held 3,549 meetings
This is Complete Control 5
What we make and sell
Complete Control 5 is at the core of our offering to the market. The Software as a Service (SaaS) solution is a simple yet secure and powerful tool for managing contracts and physical assets throughout their lifecycle. Yet, it does more than merely handling contracts; Complete Control covers what we call commercial value management, adding value to accounting, reporting and budgeting.
Most businesses have a huge range of contracts covering equipment, liabilities, rental and leasing. In most cases, there tends to be no consolidated overview of these. If you are not in control, it's easy for thousands of dollars, pounds or euros to slip quietly off the bottom line, year in and year out.
We offer a solution, Complete Control, that gives your business the opportunity to get rid of automatic renewals and unnecessary costs and equipment. This solution is as efficient as it is simple and user-friendly, and its information security is first class. This is why we call ourselves "the CFO's best friend".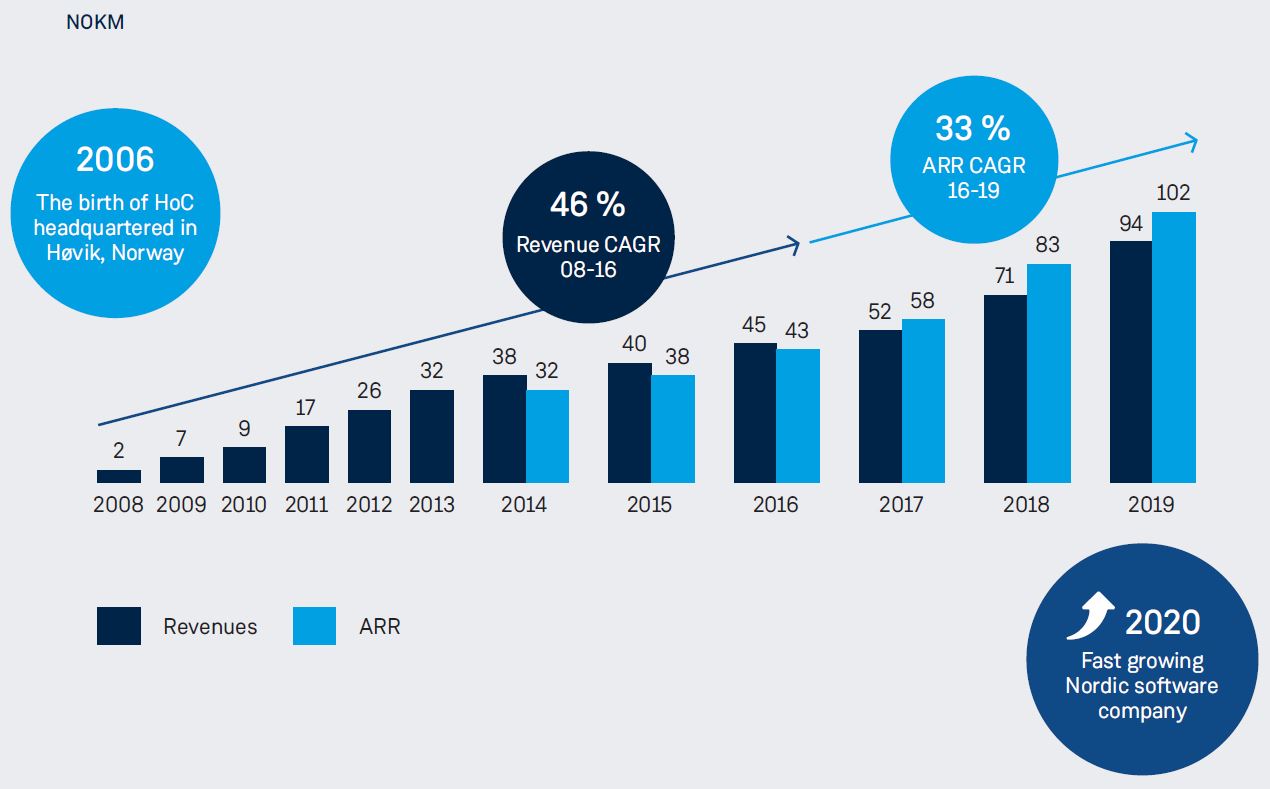 Strong ARR-based growth
There are at least six market forces driving our growth:
Organizations wishing to improve cost control and cut costs
CFOs looking for ways to work smarter – reducing stress while increasing the efficiency of their company and their team
Shareholders, board members and CEOs demanding better control over existing contracts, commitments and future cash flows
More outsourcing and a growing B2B market resulting in a need for active management and control over an increasing number of contracts
Businesses professionalising, moving away from dependence on key personnel
New compliance requirements such as IFRS 16 driving new demand for contract management, estimates and reporting
Complete Control 5 is a SaaS solution and our basic source of revenue. It is sold on a 36 month subscription basis - with the addition of a start-up fee. The reason why annual recurring revenues (ARR) exceed total revenues is that ARR includes all subscriptions sold during the financial year (but only partly accounted for in the first year).
Shareholders
Shareholders as of September 2020:
Viking Venture 57%
Board members 13%
Management 19%
Other employees 5%
Others 6%
Viking Venture invests in fast-growing software scale-ups. As an active investor, they believe in rolling up their sleeves together with entrepreneurs who want to scale. Their aim is to provide an outside perspective through mentoring, guiding and coaching to help us succeed.
Simply put, Viking Venture's sole purpose is to help Nordic software companies scale. The experienced team and their in-depth experience with software companies is as valuable as their capital. Viking Venture help companies like House of Control to:
Get their business model right
Build a scalable, international sales organisation
Accelerate growth through acquisitions
Recruit the right people
Get the financing we need
Viking Venture's community of over 20 companies offers a unique environment for exchanging knowledge, ideas and experiences, which we believe is key to realising our potential and succeeding internationally. This makes Viking Venture a great majority shareholder – not just financially.
2019 annual report
"We are convinced that House of Control is ideally positioned to generate further growth in existing and new markets. An important – but far from the only – reason for this is the need to keep a good overview and cost control over the growing number of contracts between and within businesses. Our solutions can be used by anyone, regardless of which systems our customers use today. They are easy to use and our customers achieve quick and measurable gains. We intend to continue to move forward from this promising starting point." - CEO Lasse Sten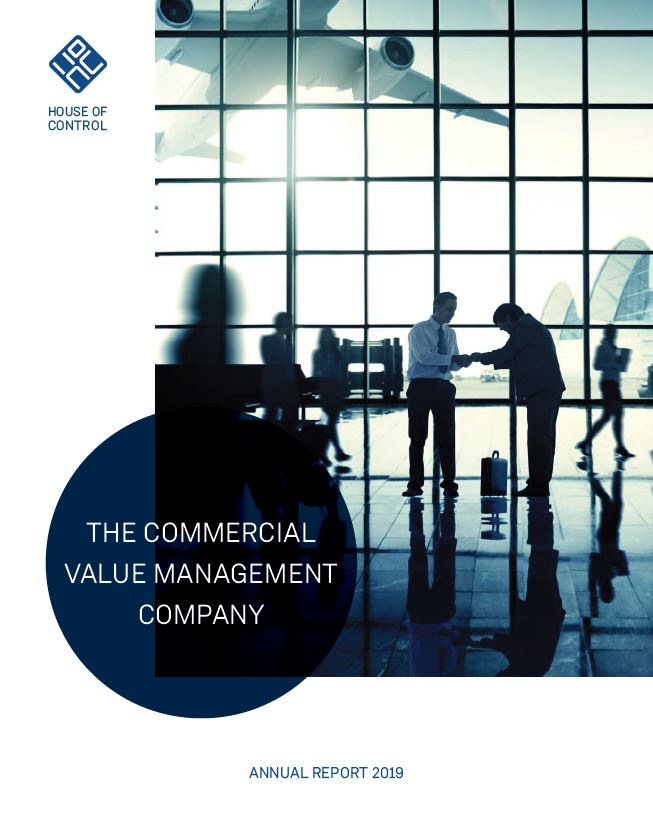 Carl Fabian Flaaten
CFO at House of Control