NEW! SUBSCRIPTION MANAGEMENT SOFTWARE
Running a subscription business isn't easy.
There is a lot of moving pieces. Customer subscriptions change all the time, and your business requirements change too. The more subscriptions you have, the more complex it becomes.
We understand. As a growing SaaS company known for contract management, we're obsessed with making recurring revenue finances as easy as possible.
That's why we're on a mission to build Europe's best subscription management software.
Join us for what promises to be a one-of-a kind journey and let's master subscription management once and for all.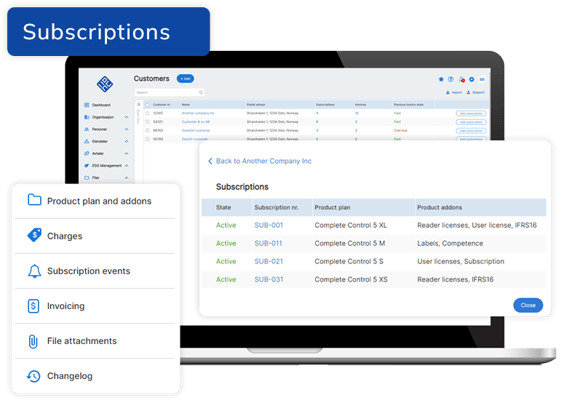 Tracking, managing and reporting recurring revenues is one of the most important parts of running a subscription business.
But for CFOs and finance teams, this can be a time consuming, manual process. Just consider what happens when you change pricing plans, add product lines or acquire new businesses.
Without the right systems in place, it's an uphill battle. That's why we're building smart software to tackle the biggest challenges.
MAKE SUBSCRIPTION FINANCES EFFORTLESS
Eliminate manual routines that drain time and enjoy a completely new way manage subscriptions. Our recurring revenue management solution offers those crucial components.

CAPTURE DATA
Gather and structure the data required to forecast, measure, manage and invoice customers in one central database.

STORE
Store original signed documentation needed for legal, accounting & compliance in a secure register. Easy to access and search based on user permissions.

INVOICE
Generate basis information for invoices and credit notes and transfer values to your preferred invoicing/accounting system. Avoid errors and manual invoice handling.

CONNECTORS & INTEGRATIONS
Save time maneuvering between spreadsheets, and diverse databases. We help you flow data between ERP, CRM and other systems with Open-API and integration services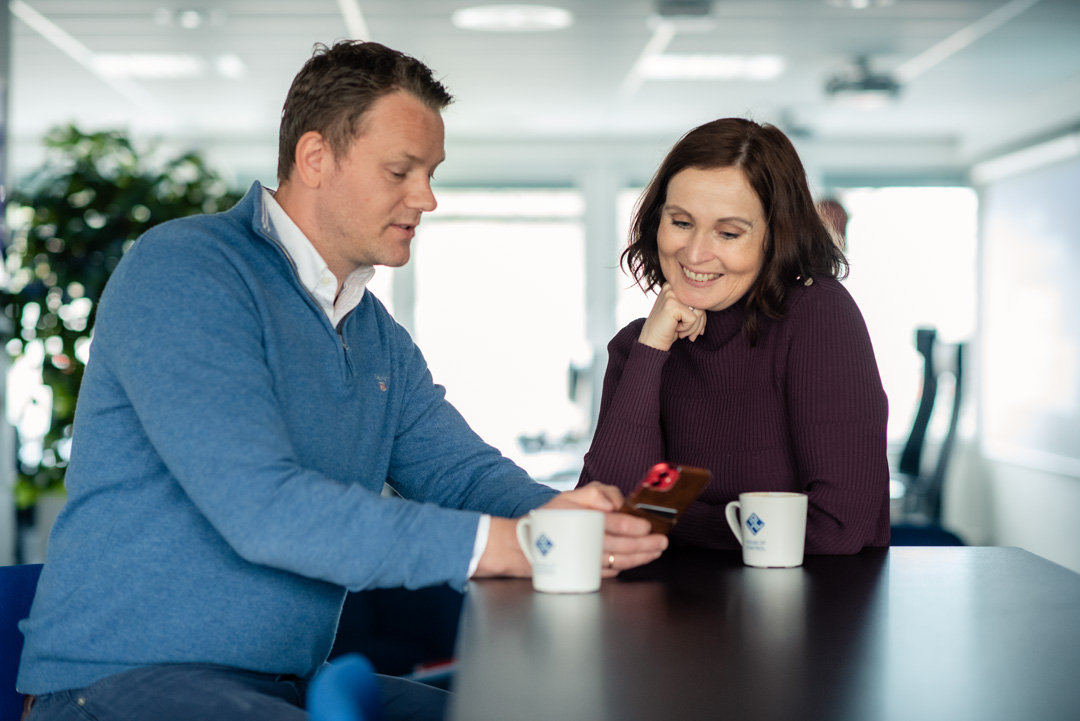 MATCHED TO YOUR WAY OF WORKING
There are many recurring revenue models and each SaaS business has special requirements.
It can't be difficult to evaluate vendors and know what tool will work best in the long run.
Contact us and let us know what key areas you want to improve. We'll give upfront answers to help you in your decision process.
Sign up to receive product updates and get notified when the software for subscription management is available in the second half of 2022.
This is the perfect opportunity to work closely with a vendor and tell us what you would like to see in the future.
By signing up, you can:
Get offers to try new software and features

Help us get to know your needs

Discover solutions to your current challenges

Influence the course of a robust subscription management software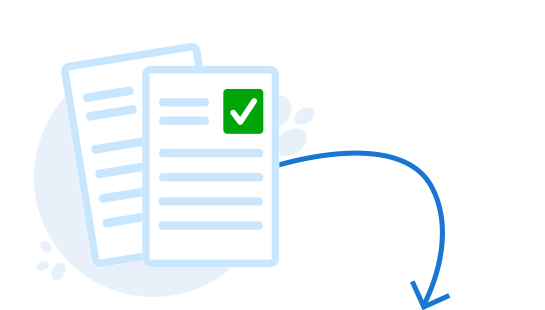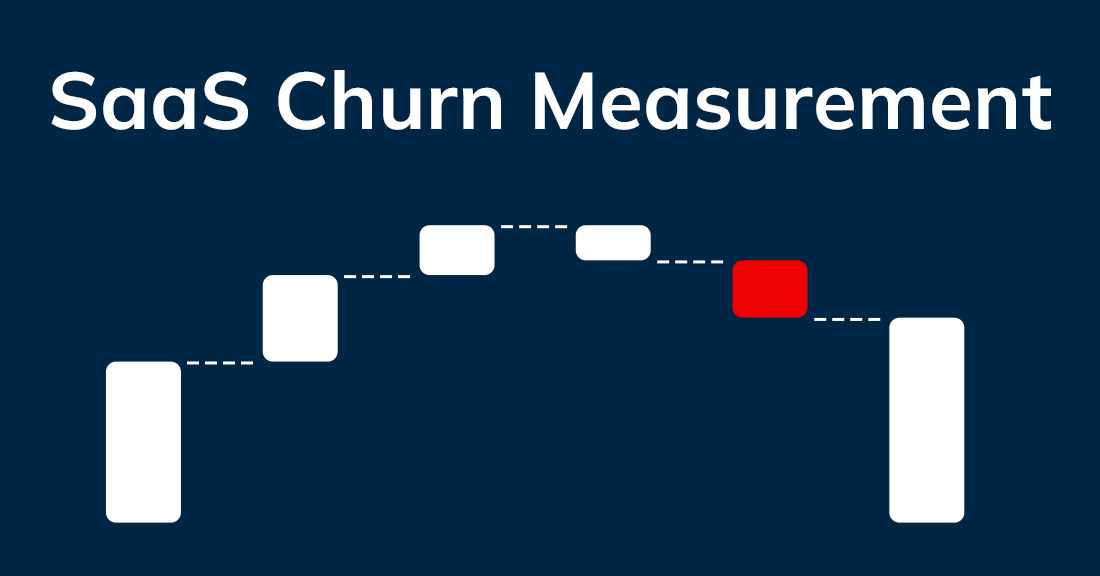 Why is churn difficult to measure? What pitfalls should you look out for? And, how will our subscription management software simplify...
The story behind our subscription management software
We're on a mission to simplify recurring revenue finances. This is the how we got the idea and why we're building new subscription management software.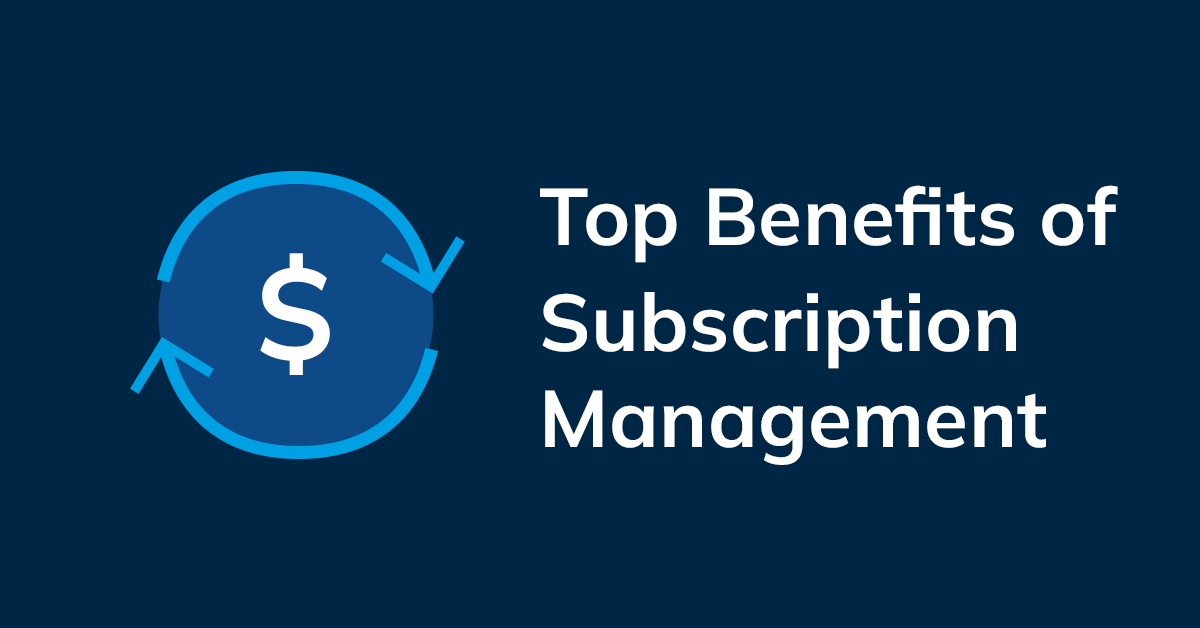 Part of a professional contract management strategy involves reducing costs and reducing dependency on key personnel. In 2022 and onward....