Looking for a Better Way to Manage Recurring Revenues?
We're on a mission to make subscription management a breeze. Come along with us!
Coming soon! Subscription Management Software
Running a subscription business isn't easy.
From contract signing through to revenue recognition, processes are more complex than traditional one-off business models.
The more subscriptions you have, the more complex it becomes.
We understand. As a growing B2B subscription software company we're obsessed with managing recurring revenues as easy as possible.
That's why we're on a mission to build Europe's brightest subscription management software.
Join us for what promises to be a one-of-a kind journey and let's master subscription management once and for all.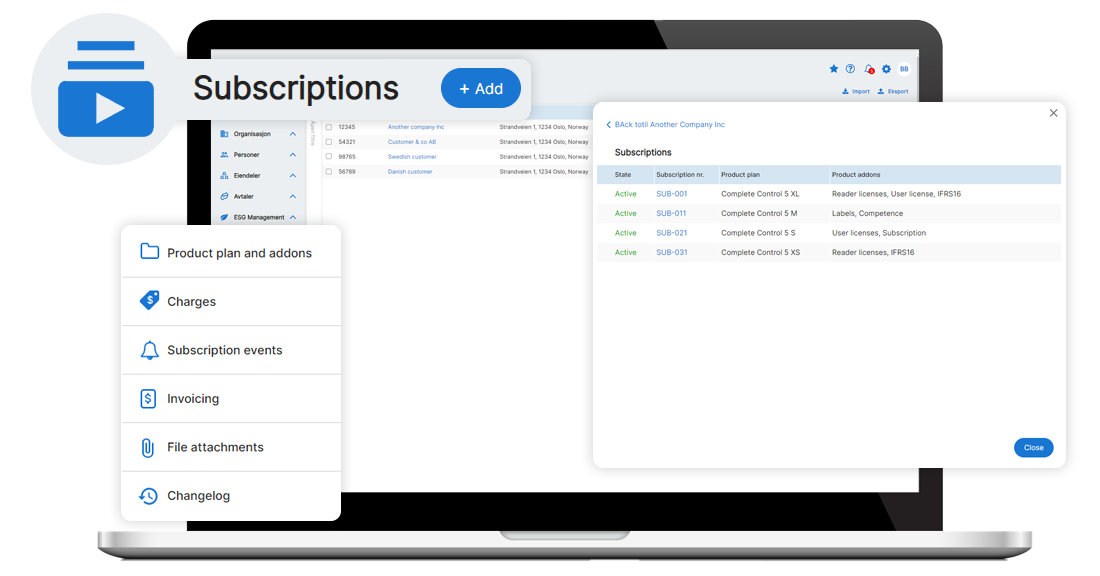 Solve biggest pain points
Tracking, managing and reporting recurring revenues is one of the most important parts of running a subscription business.
But for CFOs and finance teams, this can be a time consuming, manual process.
Just consider what happens when you change pricing plans, add product lines or acquire new businesses.
Without the right systems in place, it's an uphill battle.
That's why we're building smart software to tackle the biggest challenges.
We make subscription finances effortless
We're developing software to simplify the lives of CFOs and finance teams.
The main benefits you will gain are greater control and visibility into revenue and growth - with less effort and maual routines.
The new subscription management solution is powered by our leading European solution for contract management and IFRS 16 lease accounting.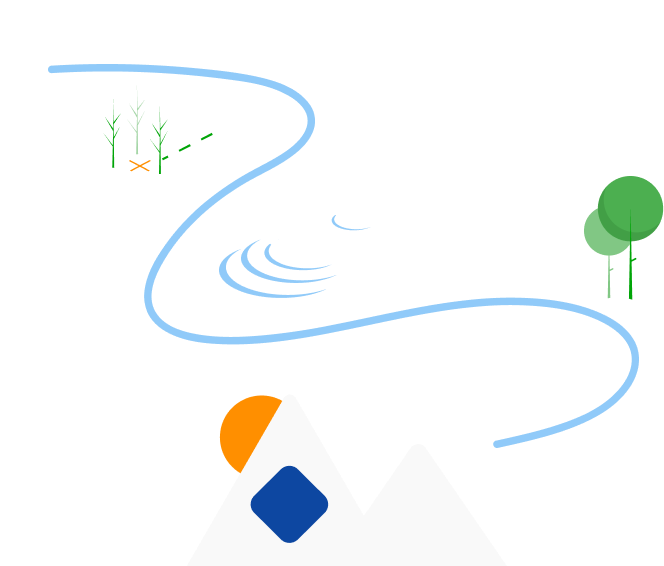 Fits to your way of working
There are many recurring revenue models and each SaaS business has special requirements. It can't be difficult to evaluate vendors and know what tool will best help you manage subscriptions.


Tell us about key areas you want to improve, contact us to try an early version of the software, and evaluate your full range of options before investing in another solution. Sign up today
Sign up to receive product updates and get notified when the software is available in the second half of 2022.
This is the perfect opportunity to work closely with a vendor and tell us what you would like to see in the future.

By signing up, you can:


Get offers to try new software
Help us get to know your needs
Discover solutions to your current challenges
Be part of the growing subscription management network