These tips will help Complete Control users navigate the system and keep control of contracts, assets, liabilities and more.
1. Save time searching for information
Complete Control offers system users several ways to easily find contract records, supplier information, assets and documents in the contract register. If the Quick Search doesn't return the answer you want, the Filter functions are a fantastic way to find contracts when you are in a hurry.
These are the tools available:
Quick search - Type key words in the search field
Advanced search filter (text-based search) - Click the dots to the right of the Quick search
Basic filters - Make sure the filter menu is expanded and use filters to refine your search
Add custom filters - Click the bottom of the filter menu to use custom filters
Bookmark you favorites - Remember to bookmark your favourite so you can find them quickly
2. Never miss another In-box message
The 'In-box' contains new contracts or other information sent by your colleagues. When there is a new email that needs your attention, a system admin can now configure your setting to receive email notifications. That way you don't have to be logged in to Complete Control to check for new mail- and there's much less chance you miss out on something important.
To receive emails you must be registered as the recipient for emails in the General System Settings. It is possible to register more than one person.

3. Add pictures of your assets
Remember you can add pictures of your assets (up to 3 per asset). This makes it easier to find the assets and it can be valuable information for insurance claims or other purposes.
A picture makes it easier to distinguish between similar asset in the asset register.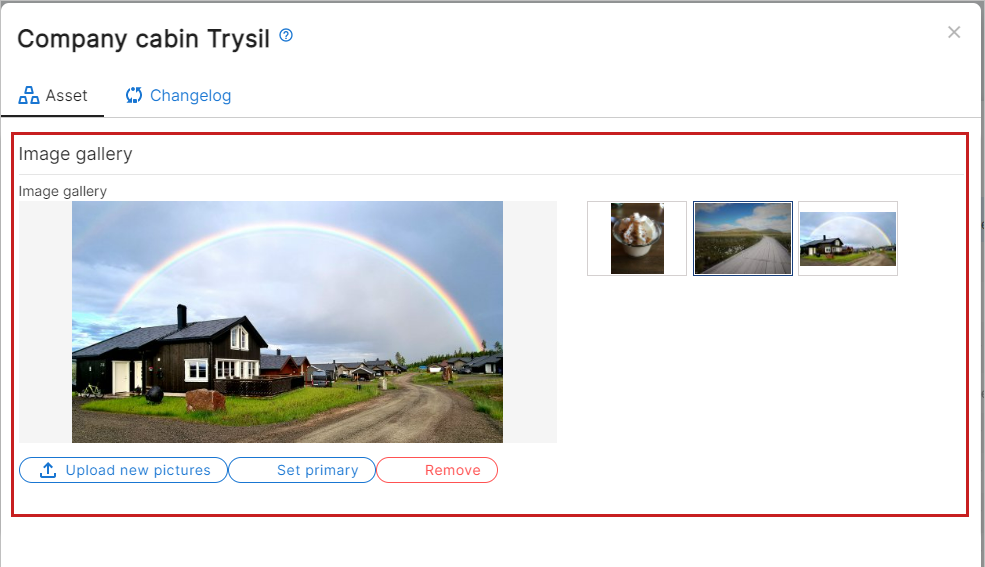 More information: Log in to Complete Control and see the video: https://app.houseofcontrol.no/help/en/Content/Home_new.htm
If you are interested in more tips, the Complete Control 'Help' function now includes a logic function that detects where you are in the system and then serves related information to you.