Elkjøp Nordic
Elkjøp Nordic leases premises for 400 stores throughout the Nordic region, at a cost of NOK 1 billion per year. This is how the group behind Elgiganten and Elkjøp manages its leases.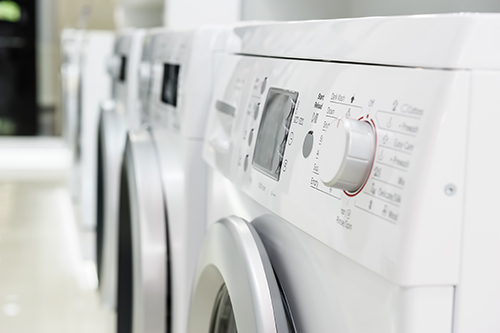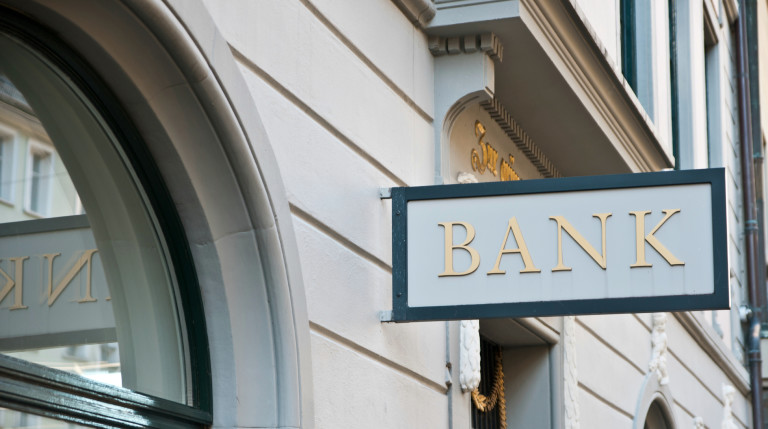 Sparebanken Vest
"We have 600 employees and approx. 500 agreements with a number of subcontractors, which include IT systems, consultancy services, facility service suppliers and more everyday suppliers, such as travel agencies and florists. Complete Control's electronic archive enables us to assemble all of the agreements in one place."
Brandsdal
Brandsdal Group, the fashion and cosmetics giant, is "hyperallergic" to contracts with automatic renewal. Complete Control now provides full assurance that no contracts are inadvertently extended – in an organisation that employs 200 people and generates an annual turnover of NOK 800 million.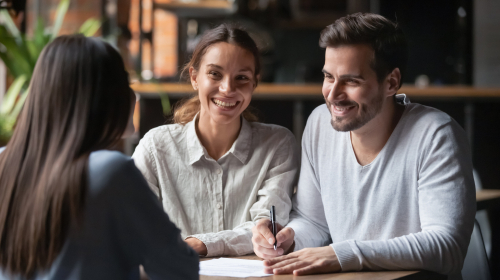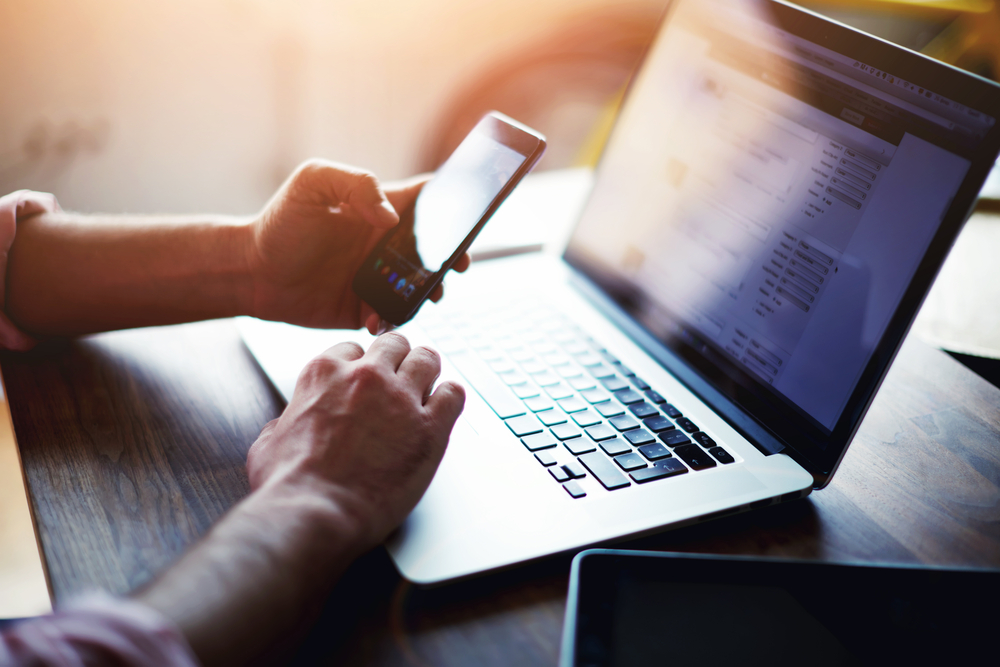 The Norwegian Competition Authority
The Norwegian Competition Authority has abandoned its manual, time-consuming processes for following up on contracts. Automatic notifications translate into improved routines for public procurements and employees draw greater benefit from the contracts that have been concluded.
Questions regarding our solutions?
Want a live demo?
Leave your e-mail, phone number and a note - and we will contact you shortly!