Europris
How one of Norway's largest retailers handles 350 IFRS 16 contracts: "Now have a solution that is easy to use, which removes dependency on key personnel and increases continuity, and which saves us several days of work every year."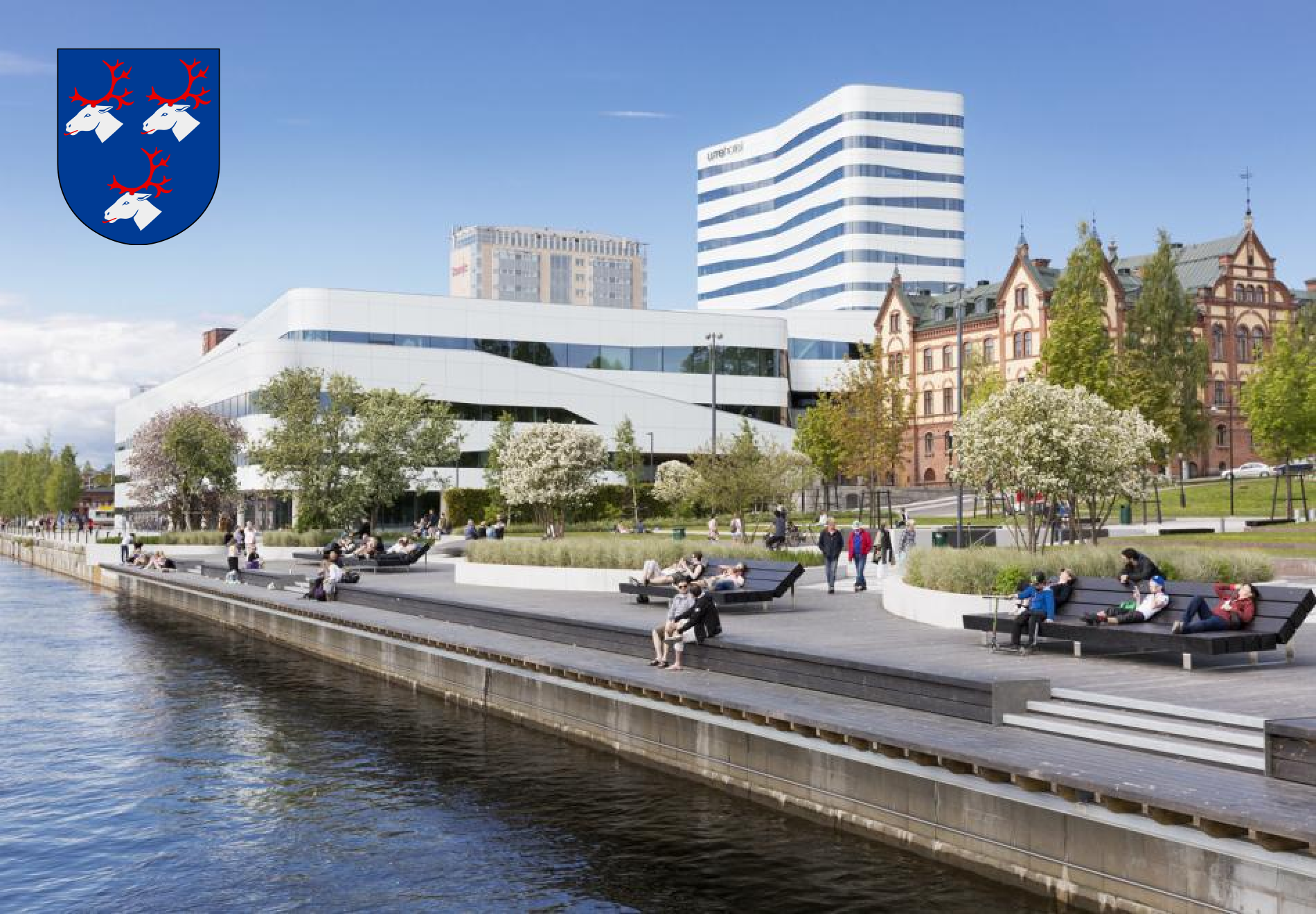 Umeå Municipality (Sweden)
"As public authorities increase their work on strategic contract management, higher demands are placed on follow-up and control. With the help of House of Control's software Complete Control, we get a good tool and a better overview of our agreements. Umeå municipality can thus improve the planning, follow-up and control of these, which in the long run results in better business and lower costs. "

- Urban Helmersson, Procurement Manager
Elkjøp Nordic
Nordic Franchise Director Eirik Jarl Nilssen explains that he would not have been able to manage the complexity, risk and responsibility for all the franchise contracts without a solution such as Complete Control.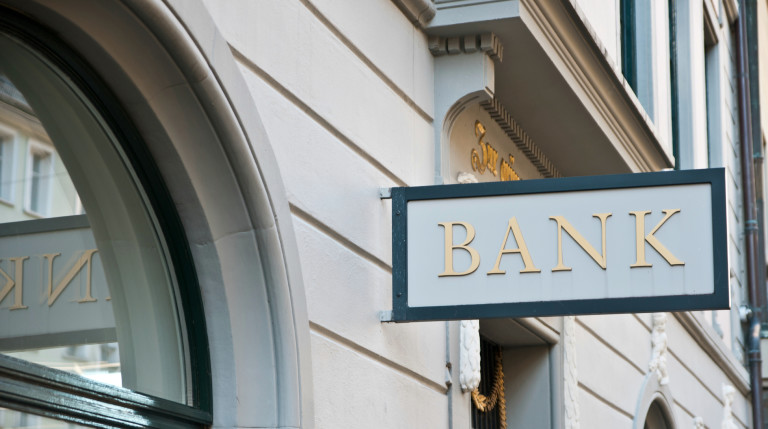 Sparebanken Vest
"We have 600 employees and approx. 500 agreements with a number of subcontractors, which include IT systems, consultancy services, facility service suppliers and more everyday suppliers, such as travel agencies and florists. Complete Control's electronic archive enables us to assemble all of the agreements in one place."
07 Media
"My predecessor implemented Complete Control. The fact that I've never had to contact Support and right from the start have managed just fine on my own says it all really. If I had to sum up what the tool gives us, I'd say an overview, simplification, control and efficiency," explains CFO Inge Leirvik. The tool in question? Complete Control.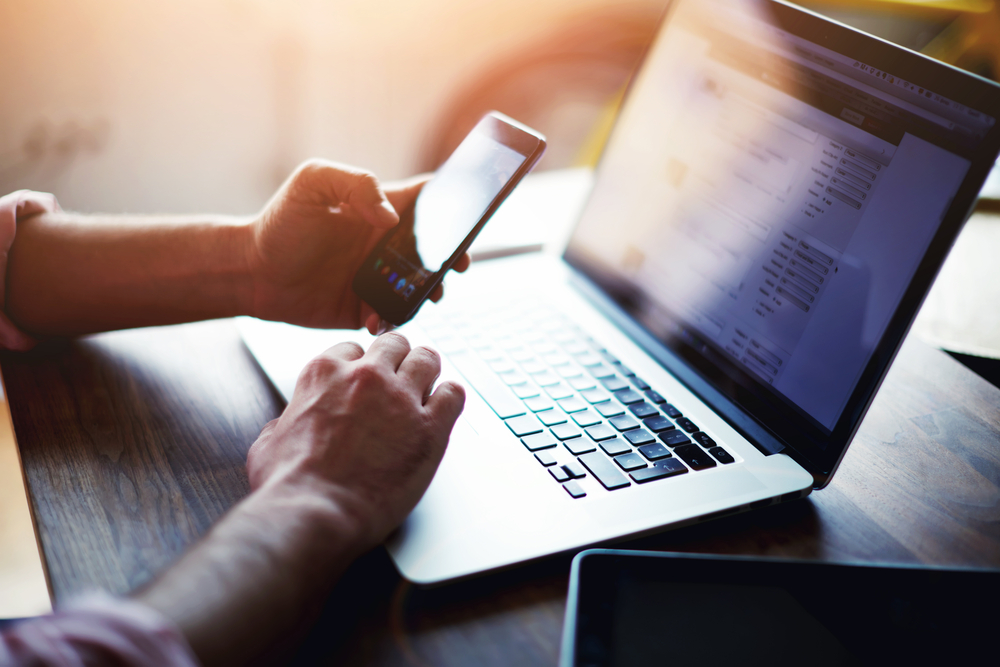 The Norwegian Competition Authority
The Norwegian Competition Authority has abandoned its manual, time-consuming processes for following up on contracts. Automatic notifications translate into improved routines for public procurements and employees draw greater benefit from the contracts that have been concluded.
Brandsdal
Brandsdal Group, the fashion and cosmetics giant, is "hyperallergic" to contracts with automatic renewal. Complete Control now provides full assurance that no contracts are inadvertently extended – in an organisation that employs 200 people and generates an annual turnover of NOK 800 million.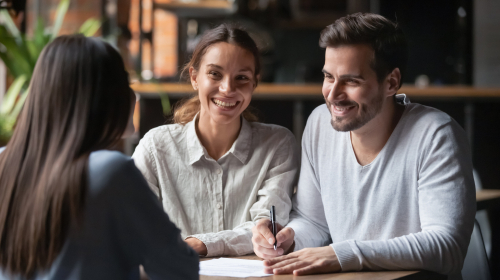 Questions regarding our solutions?
Want a live demo?
Leave your e-mail, phone number and a note - and we will contact you shortly!