What some of our 2,700 customers say
We started using Complete Control to get better control over suppliers and active contracts. The tool has played an important role in the savings we achieved, NOK 100 million in 2021 and NOK 120 million in 2022.
-Roy Torheim, Procurement & Operations Director
Contract management software is simply a prerequisite to gain the necessary overview, and it helps us classify contracts according to risk.
-David José Kouyoumdjian, Internal Audit Manager
With almost 400 leases we need a tool we can trust. The risk of error is much lower when you can trust a dedicated software.
-Regine Vik, Chief Group Controller
IFRS 16 compliance used to be difficult, stressful and time-consuming, but is now much easier.
-Brad Neve, Head of Group Accounting
When all the agreements are stored in Complete Control, it's easy to follow up that invoiced amounts are in accordance with the agreed amounts, and to link it to the responsible person in our company.
-Gisle Hauge, Head of Legal & Procurement
This is a solution that works for us, that makes us better. The more we use Complete Control, the greater user value we realize.
-Thorn Hemsen, Managing Director
HANDLE COMPLEX CHALLENGES
The IFRS 16 standard has a significant impact on business processes, systems and controls. The standard is tricky to navigate and finance teams must address complex questions in order to comply.
What is the correct way to recognize lease liabilities and right-of-use assets?

How can you continuously keep track of outstanding lease payments?

What is the proper depreciation, interest and exemptions?
Instead of fighting with hundreds of details, our proven technology eliminates manual routines, saves time and reduces the risk of non-compliance to provide better financial control.
COLLECT & CENTRALIZE LEASE DATA
Avoid searching through long and elaborate contracts, and gather lease contracts and data in one place. With contract data organized in a secure cloud environment, the information you need is always on hand:
well-organized data for easy retrieval

secure and structured database

access-controlled user rights

facilitates collaboration with contract managers & auditors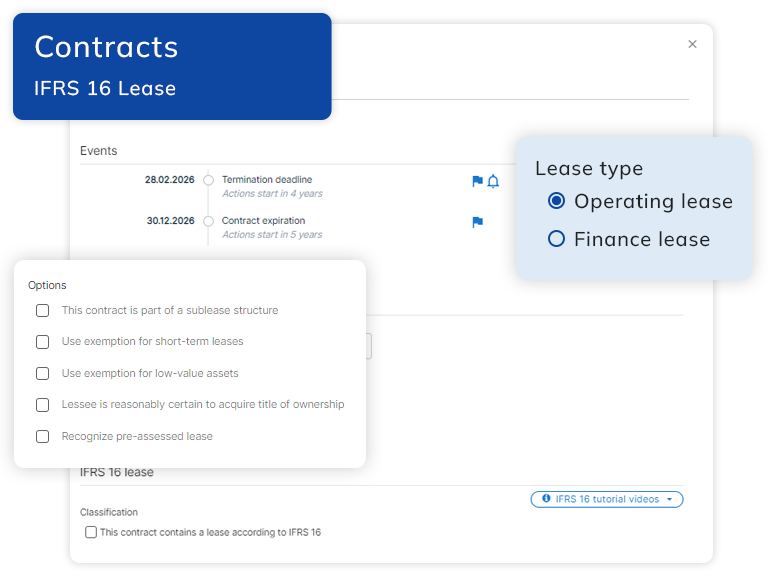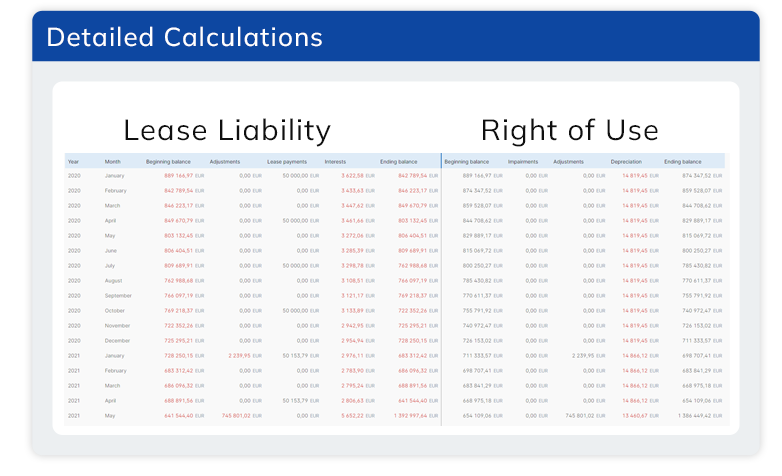 AVOID TIME-CONSUMING (AND ERROR-PRONE) SPREADSHEETS
Activate our IFRS 16 software to simplify how you account for leases and generate accurate figures.
enjoy automatically generated figures

apply correct adjustments and treatments

automatically adjust figures for price index changes (CPI)

account for extension options and modifications
SIMPLIFY IFRS 16 REPORTING
Our one-of-a-kind IFRS 16 software assists companies in complying with IFRS 16 requirements and automatically generates a wide range of reports and makes figures ready for export or audit.
Simply choose which periods to include, which subsidiary and whether you want to make monthly, quarterly or yearly estimates. If that isn't enough, you can build custom reports to suit your need.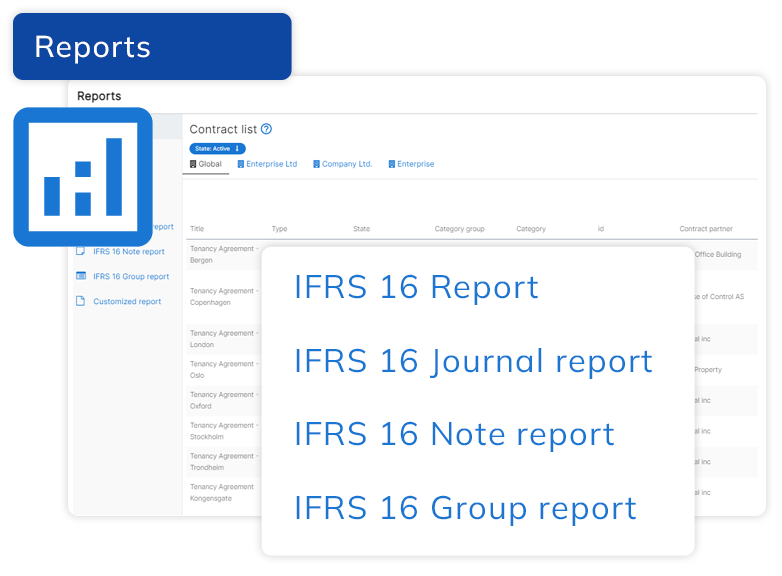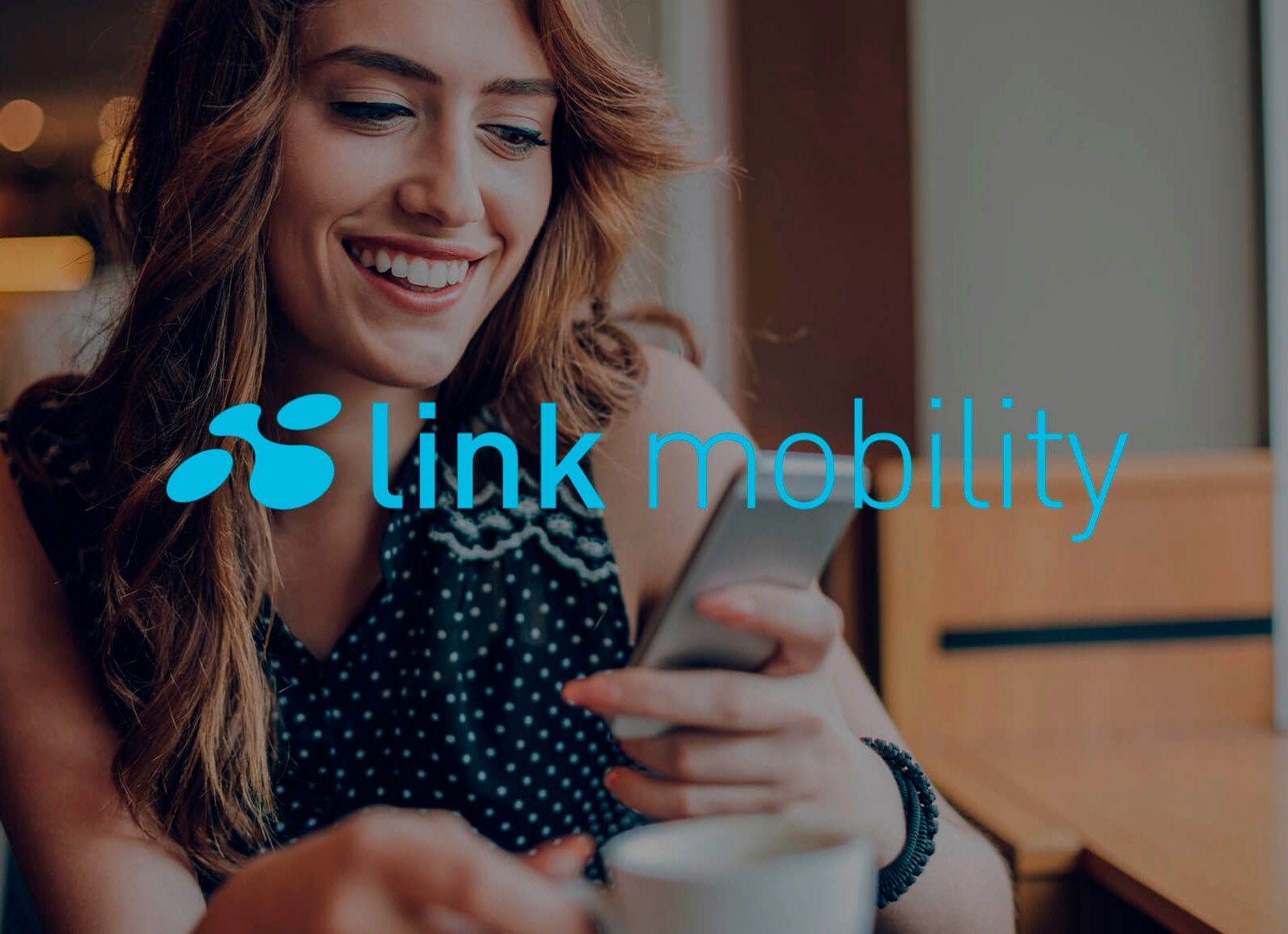 "Quarterly reporting makes it even more demanding - if not impossible - to use spreadsheets for IFRS 16. It is also difficult to detect errors and correct them afterwards."
"With House of Control, what used to be difficult, stressful and indeed time-consuming became much easier."
"The only way to handle leases for a listed company."
Brad Neve, Head of Group Accounting
IFRS 16 lease accounting can be challenging for the finance team. Here is an IFRS 16 guide on what you need to know about the standard regarding keywords like financial and operational leases, right of use, depreciation and discount rate, and EBITDA.