Our solution for assisting companies in complying with IFRS 16 requirements is sophisticated in terms of functionality. At the same time, it is both easy to use and effective for complying with the requirements - and more. Only counting the Nordics, there are several hundred companies that use the IFRS 16 solution - and 1,600 who use our "standard solution", Complete Control.
Based on our own research as well as feedback from leading accounting experts, we believe our IFRS 16 solution is the best in Europe. Along with the Complete Control functionality it helps save time for CFOs, reduce risks associated with contract management and make financial management and compliance easier. Fill out our contact form to book a free online demo!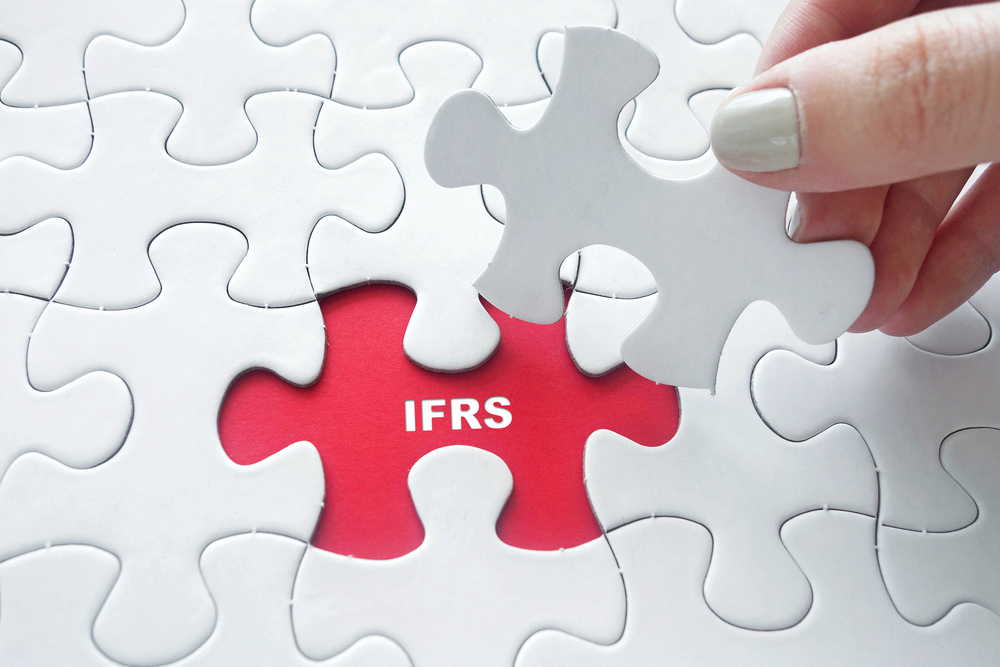 main features
Calculation of balance sheet values
Calculation of depreciation
Quick and easy reassessment of changes in the agreement that have financial consequences
Registration of extension options

Automatically created notes report

Automatic CPI adjustment
Automatic currency adjustment (daily)
Complete control of all contracts in the company, including residual obligations
Notice at the end of the contract, so that you can terminate or renegotiate
Several different formats for reporting - also at chart of accounts level
Easy import / export to Excel
Fast and precise budgeting of leasing contract values
What are your answers to these IFRS 16 questions?
1. What functionality does the company's ERP system have with regard to IFRS 16?
2. Have you resolved the practical challenges involved in collating all the data about the company's leases?
3. Do you have a suitable central solution for administering the leases?
4. Is this a platform where you can manage and monitor the leases in a commercially effective manner?
5. Do you have a solution that registers all the relevant financial data required to perform the new accounting calculations?
6. How will you arrive at the estimates that will form the basis for calculating the lease obligations and the value of the right of use? What data and methods will you use? What discount rate will you apply?
7. Will the company's loan terms be changed when the lease obligations are recognised in the balance sheet?
8. Similarly, how will this affect bonus and remuneration schemes, acquisition decisions and the company's ability to pay dividends?