Get an overview of contracts without having to rely on individual people
See all your future liabilities quickly and easily
You receive notifications of expiries, renewals, due dates, etc.
Much easier budgeting process with a full overview of all your contract-related cash flows
You can see who is using equipment and assets at any time
The system generates asset reports that show the actual value and book values of your assets
Simple import and export to Excel and PowerPoint
Intuitive system with easy administration
100 % web-based SaaS system – no new infrastructure needed
Complete Control is available in 5 languages.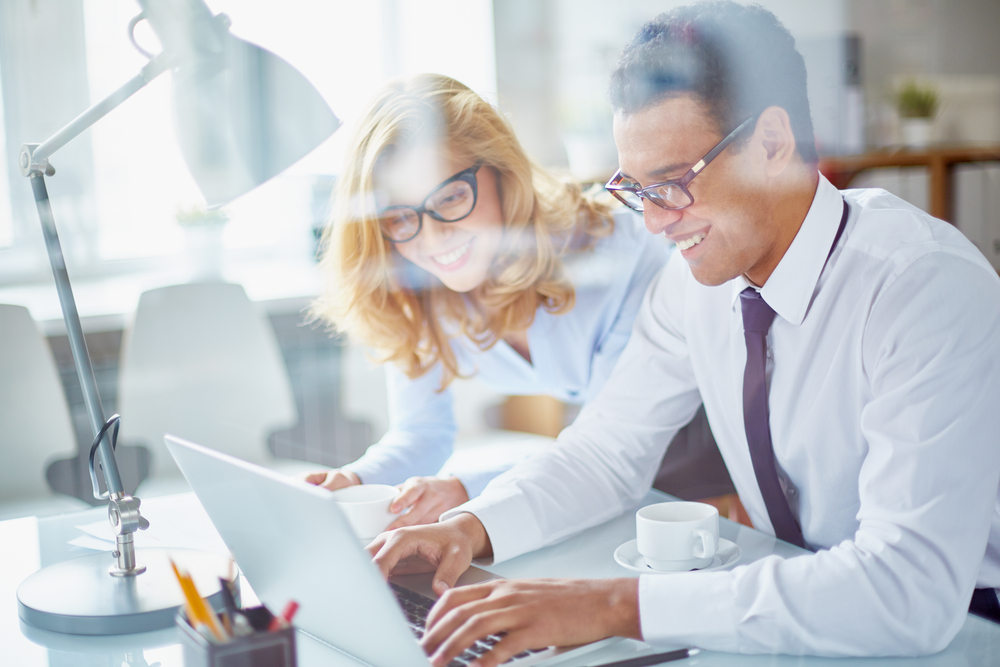 How a contract is registered in complete control
Type of contract: Is signed with a supplier, a customer or another partner?
Contract partner: Information about the company, important contacts and documentation (ISO, certificates and confirmations).
Status contract: Is it active, inactive, under renegotiation or terminated?
Department: Where in the business does the contract belong - level, location, cost center?
Related assets: For example, what is the registration number of a leased car?
Start date, expiration and notice period
Payment plan: Cash flow out during the contract period.
Category: Information for linking the contract to finance and accounting
Responsible person: Who is the contract owner?
Signature: Who signed the contract?
Comments and attachments
Popular modules and Add-ons
House of Control has developed a module for full control of the company's financial leasing contracts. Here, the CFO gets full control of all key data in the leasing contract, including price, term and notice period. It is a module that provides very fast and precise data to the accounts, and which also provides very good reporting opportunities.
More securely, simply and quickly: House of Control supports the digital signature of contracts and other documents, in collaboration with Signicat, Europe's leading provider of verified digital identity solutions. Our digital signature is based on PAdES technology, which also meets the EU's eIDAS requirements.
The solution utilizes the leading methods that the financial sector and public authorities already use to identify customers and residents in each individual country. The person who is about to sign chooses whether they want to use a PC, tablet or smartphone, and when it is done, there is no longer any doubt about who has signed an agreement.
New EU rules are strengthening the governance requirements for how banks and other financial institutions handle outsourcing of financial technology (fintech). This includes requirements for a central register of all contracts with sub-service providers.
The starting point is "Guidelines on outsourcing arrangements" (EBA/GL/2019/02) issued by the European Banking Authority (EBA), which forms the basis for national regulations. The rules will apply throughout the EU and EEA, including in Denmark, Sweden and Norway.
Our EBA module is customized to meet the challenges financial institutions face with regard to documentation, administration, follow-up and maintaining an overview – including timely notifications of relevant deadlines.
Several banks are already using Complete Control to meet these requirements.
The Integration module deals with contract price adjustments, and is fully integrated with Statistics Norway. It means that you can plan expenses and revenues much more accurately.
Tables are extracted from Statistics Norway, including Norwegian, Danish, Finnish and Swedish indices going back as far as 1900. This function saves you time and provides excellent data for invoicing. The module automatically adjusts prices in accordance with specified indices, and you can even be notified of price index changes if you wish. The module includes reports in Excel of all planned and historic changes.
Companies' climate balance sheets and corporate social responsibility are becoming increasingly important. More and more, this issue is determining which companies we buy from and where younger people apply for jobs.
At House of Control, we are convinced that we have only seen the start of this trend. We are equally convinced that customers and employees will demand more facts about the measures companies are actually taking. The public will demand specific figures, while assumptions and feelings will become less important.
This is something we have addressed, so you can easily start accumulating accurate measurements. For many of our clients, our ESG module will further boost the value of using Complete Control. Our ESG solution enables users to link relevant measurements to everything that is registered in Complete Control.
The module systematises HR documents and agreements, and provides notifications when qualifications are about to expire, sickness absence notifications, performance appraisals, or other deadlines.
The HR module provides a clear and easy overview of any certificates that are due to expire, qualifications that are required for a job title, photos of employees, unique search tools for qualifications within the company, CV exports with an option of what information to include, file attachments for employees, etc.
The Advanced Notification Centre allows you to customise automatic notifications. Proactive notification is a cornerstone of Complete Control's standard system, but this module gives you an even more advanced notification configuration.
It can provide you with notifications of every type of contract and liability, and keep track of employees, assets, indices, projects, etc. For example, whether an employee has a birthday or anniversary, or whether their qualifications (licences, courses, certificates) are about to expire. In other words, every possible deadline about which it might be useful and important for a company to receive automatic notifications.
A lost computer can be disastrous – insurance only covers the machine itself, but any lost work or data cannot be replaced.
Security labels on assets and equipment reduce their resale value, and make the equipment less attractive to thieves.
Staff are much less likely to 'forget' to return equipment that they have borrowed if it is labelled. Your administrator also has an up-to-date overview of which machines are being used by individual employees.
10 reasons why users choose Complete Control
In 2019, we welcomed a total of 7,800 new users of Complete Control, the market's leading tool for managing contracts, assets and liabilities. We maintain constant dialogue with our customers, and regularly ask them about their user experience. The feedback has many common features, including these ten common denominators:
1. Having a full overview of all ongoing contracts with service providers enables rapid cost reductions
2. The dashboard provides full control over all contracts, including costs and notification of approaching expiry dates
3. Quicker and more accurate budgeting and cash flow projections, with residual commitments just a mouse-click away
4. Automatic price adjustment of customer contracts
5. Reduced dependence on key personnel when all contracts are registered in the same place, including a log of all changes
6. Smart calculation and handling of IFRS 16 tasks
7. Useful add-on products such as digital signatures, ESG measurements and intelligent contract reader
8. Less stress and fewer resources used to gain control and search for contracts
9. An exceptionally user-friendly tool that interfaces with all ERP systems, with access to expert help in all the Scandinavian languages
10. Rapid and seamless implementation with no need for a dedicated project manager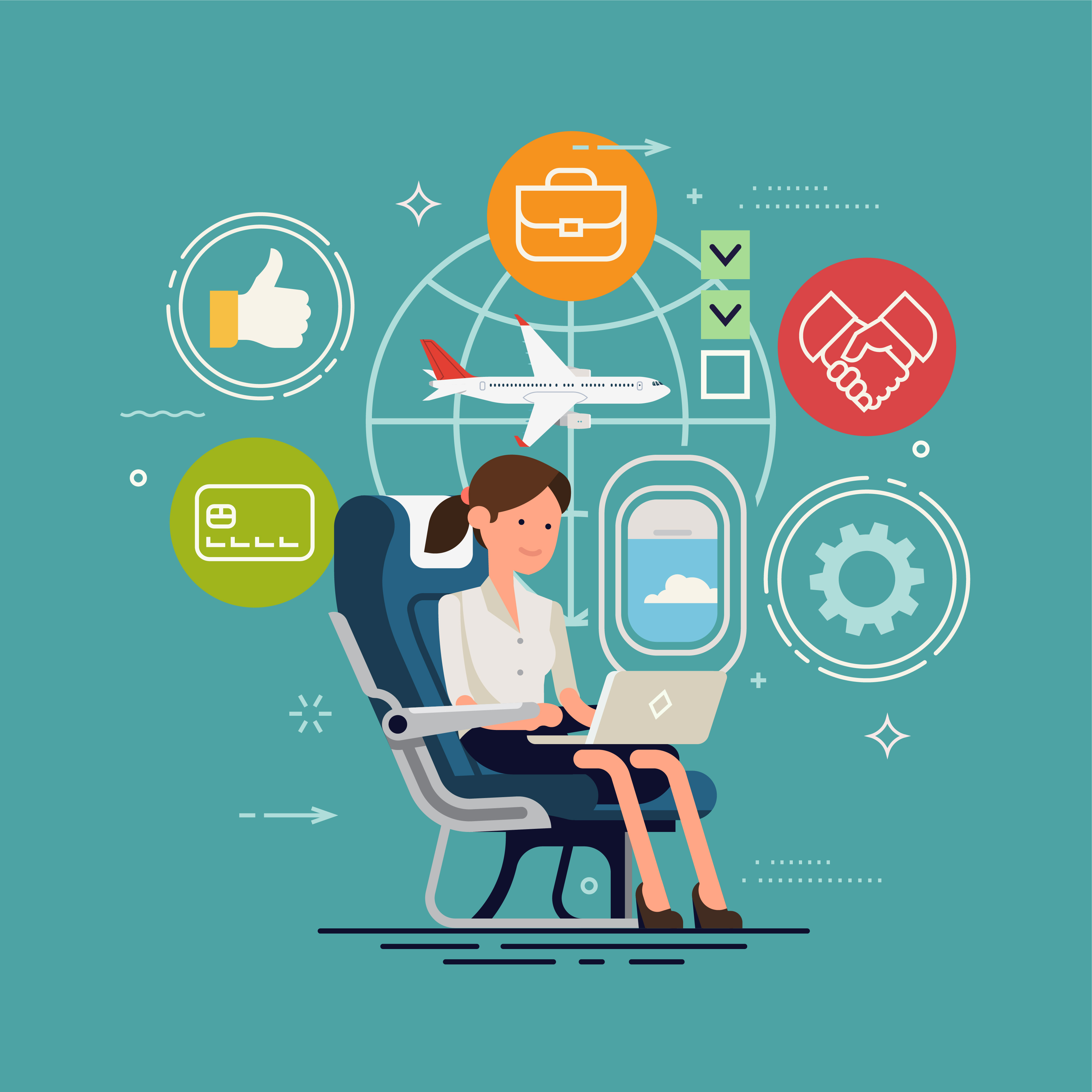 Questions regarding our solutions?
Want a live demo?
Leave your e-mail, phone number and a note - and we will contact you shortly!