CHALLENGES WITH BUDGETING AND FORECASTING?
Finance teams often dread the corporate budgeting process. It can be complicated, time-consuming and full of painstaking detailed work.
Gathering figures, understanding revenues and costs and preparing reports - especially under tight deadlines - is a constant source of stress.
There is a solution!
Effectplan simplifies the budgeting and forecasting process making it easy for you to handle the entire budgeting cycle.
IMPROVE FINANCIAL AND OPERATIONAL PLANNING
Effectplan is easy-to-use software designed to improve financial and operational planning on all levels of detail.
Ideal for activity-based or driver-based budgeting approaches.
Build, modify and review all types of plans including:
Profit and loss budget

Budget for personnel expenses

Investment plans

Sales budgets and forecasts

Project planning

Construction projects planning (percentage of completion)

More +++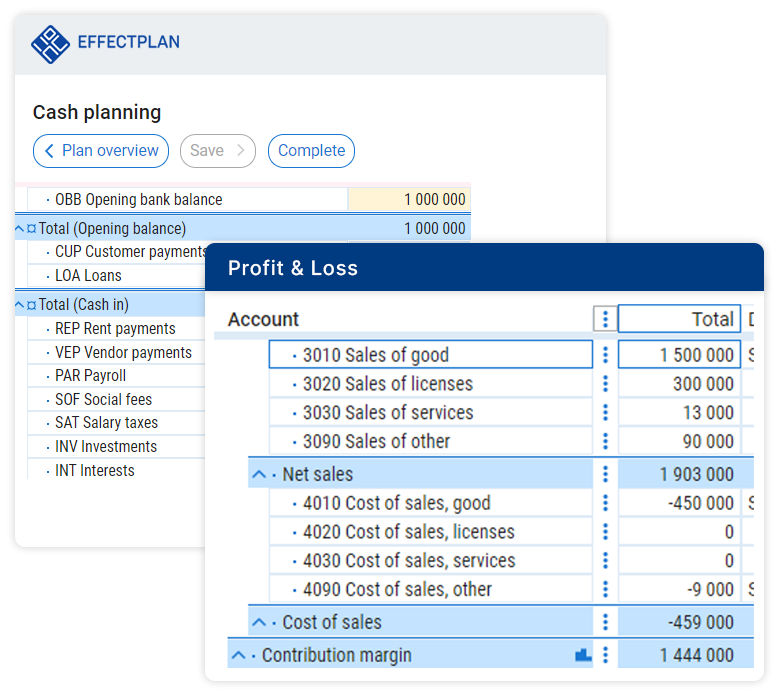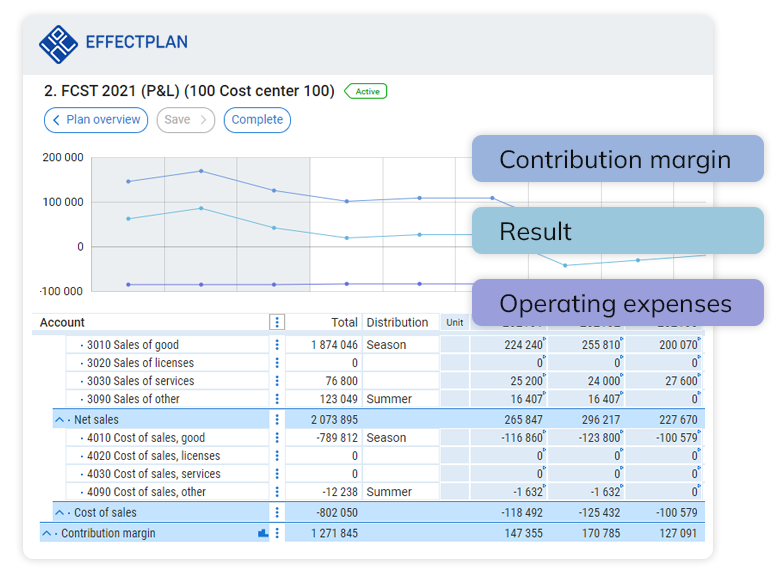 Effectplan helps you organize data - and keep it organized - through every step of the financial planning process.
With the aid of a sleek 'drag & drop' interface, you can create your own templates, calculations, reports and logic to support even the most advanced budgeting models.
Forecasts, budget variances and accounts are continuously updated so you know with certain where there are challenges or risks.
Effectplan integrates with your ERP, HR or other systems, eliminating the need to export data and update spreadsheets.
Effectplan includes an important built-in reporting module.
Visual dashboards help you stay on top of budget, forecast and variances - and make better decisions for your business.
Effectplan integrates with leading business intelligence software to provide you with tailored insights about your business performance.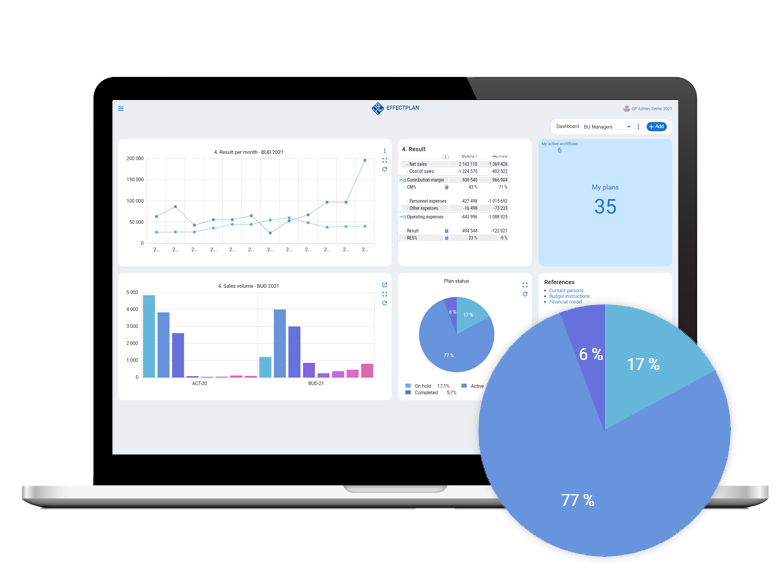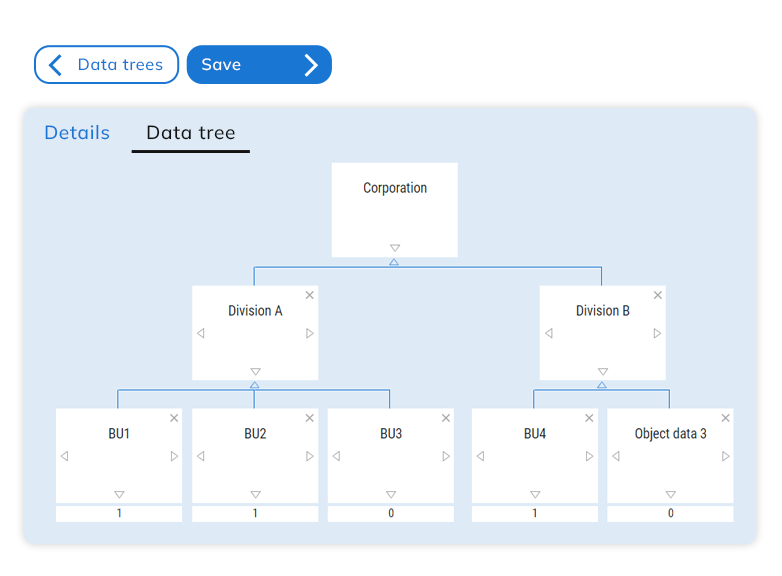 Effectplan facilitates planning and budgeting processes by enabling finance teams to collaborate effectively with budget managers and other stakeholders across the business.
The software includes advanced features to support your organization structure, including user-based access rights and workflow planning.

"We have been running Effectplan for a few years now, and the best thing is it's so simple, yet flexible."
"We had a problem in the past because we had several different versions of the budgets, and no one knew which one was the original."
Sanna Björling
previously Controller at Fryshuset and now Controller at Dentsu
Book a demo - no obligation.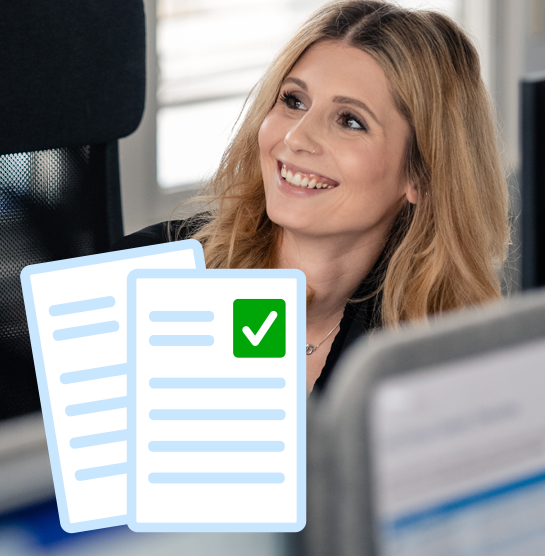 Many people working in finance would be lost without Excel. But the spreadsheet package has a dark...
Excel is a fantastic and highly versatile tool. But if your business has encountered any of these...
Once your company has decided to invest in a budgeting system, it is important to ensure that the new system meets certain criteria.